Bathroom Remodeling
Spring Construction and Design, Inc. specializes in restoring affordable bathrooms of all sizes, from full-scale to partial renovations. As you know, genuine products are just part of the job... A properly installed product is essential to ensure long-lasting recovery and we are very experienced.
Our philosophy is to show our clients all possible options for their remodel, and then some customer chooses what suits them, their home and their budget. We come to the estimation of the prepared samples of the product so that you can see what is right for your home before requesting a quote. All of our commitments are very detailed, and in most cases, we can prepare you a firm and written estimate before leaving.
Do you just want your bathroom refurbished by our professionals and you will do the rest? NO PROBLEM! We'll handle the parts you want our professional to work on, and you can do any part you want, as we're happy to work with your particular situation.
TUB TO SHOWER CONVERSIONS
For clients wishing to use a larger old bath, we recommend tub to shower conversion. With a tub to shower conversion from the Spring Construction and Design, Inc., you can customize your bathroom to suit your needs. We offer traditional shower enclosures or barriers free for people with reduced mobility or wheelchairs. A convenient bathroom means independence for those who value self-sufficiency because they provide serenity with more security, comfort, and accessibility.
WALK-IN BATH
One in three of more than sixty-five individual falls in the tub every year. Of those, more than half will fall more than once. Walk-in-bath is the perfect solution to help you restore your independence from bathing. If you are older or have limited mobility, arthritis, joint pain or tension, this is your solution. From the design consultation through the installation of the walk-in bathtub, Spring Construction and Design, Inc. is there with you at every step, which makes your experience seamless and carefree. With our help you can bath safely.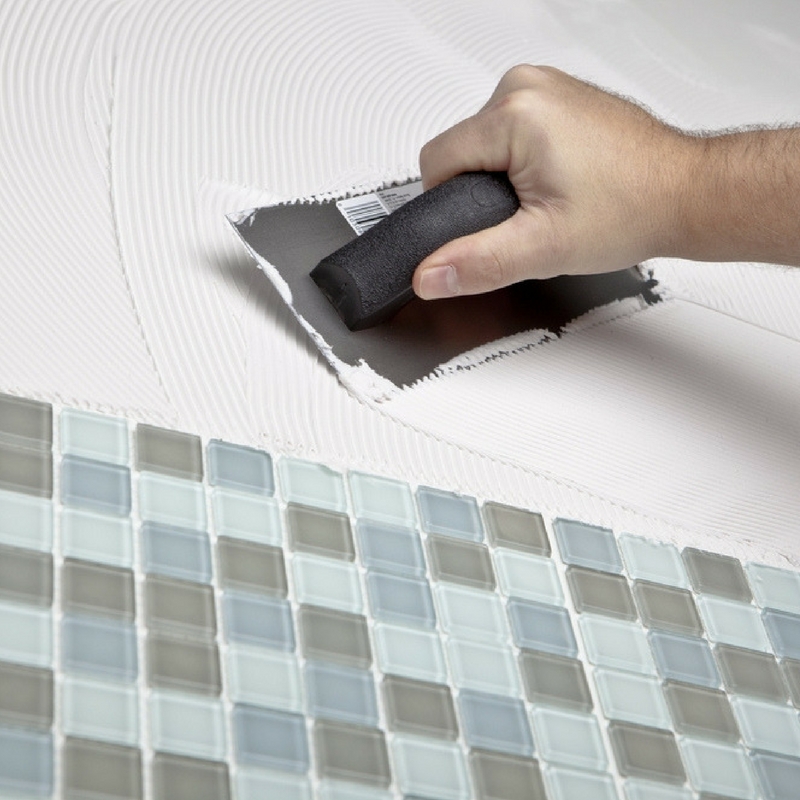 Wide Tile Collection
Sinks and Faucets
Custom Vanities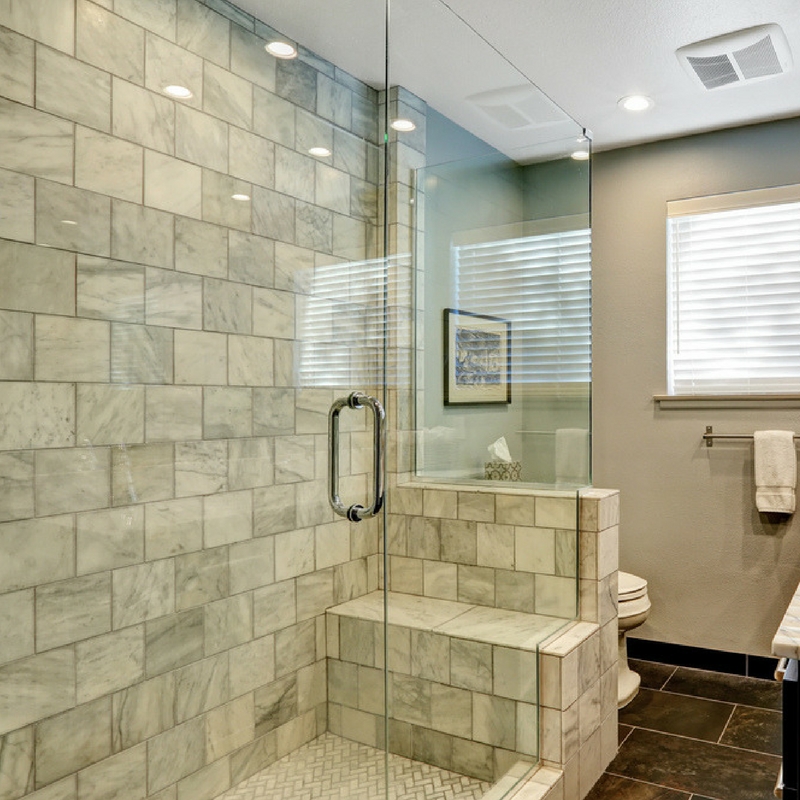 Frameless Showers