Kitchen Renovation
A clean, pleasing and useful kitchen is not always easy to accomplish, especially if you have limited time or tight budget. If you want to redesign your kitchen, choosing a real contractor can be the difference between a finished project on time and budget and a complete emotional and financial nightmare.
Kitchens reflect our personality and personal style. When Spring Construction and Design, Inc. design the most beautifully renovated kitchens in the Southern California, we begin to know our customers and understand how they live.
Do you like to cook for the audience? Where do children sit for them to do their homework? Do you like large spaces or intimate environments? Clean lines or warm details? Once we know you, we can focus on choosing all the details that match your design and lifestyle. With Spring Construction and Design, Inc., the kitchen design of your dream begins with you.
DESIGNING THE KITCHEN OF YOUR DREAMS
Our expert kitchen remodeler with years of experience in kitchen design and functionality can also help you choose the cabinet that best suits your needs and budget, installs new lighting fixtures and plumbing, help you select appliances and discuss pros and cons of the options tailored to your needs and design. Together, a well-planned and executed renovation project of the kitchen can dramatically change the life and value of your home. Spring Construction and Design, Inc is a contractor for renovation work in the kitchen. Combining the best tools, artwork and contemporary design, the ideal kitchen makes your reality, in the best style and function. From top-of-the-line custom cabinets and modern furniture to the end, we have restored the kitchen from scratch.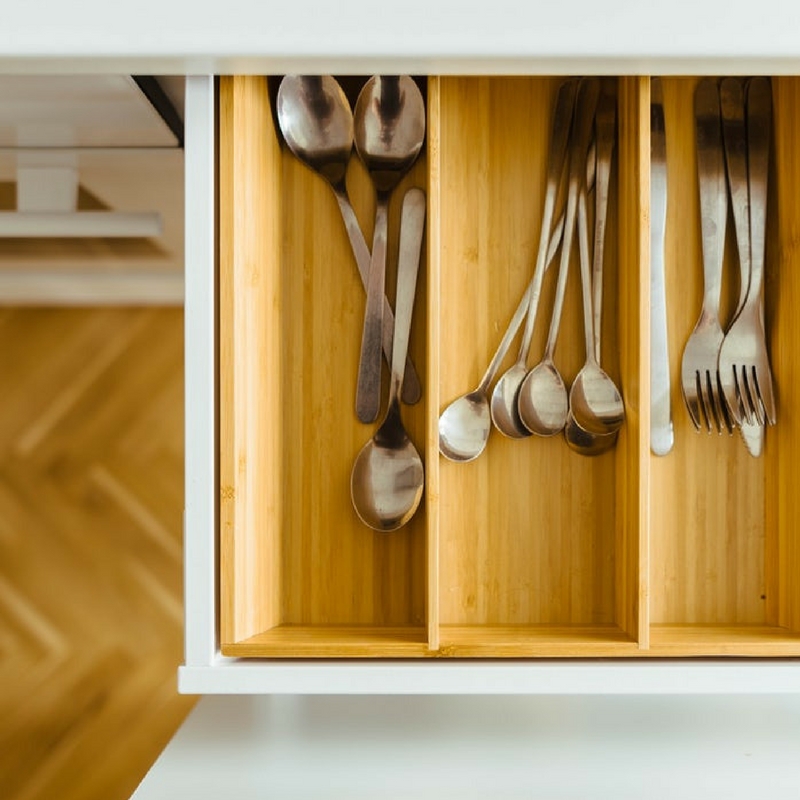 Custom Cabinetry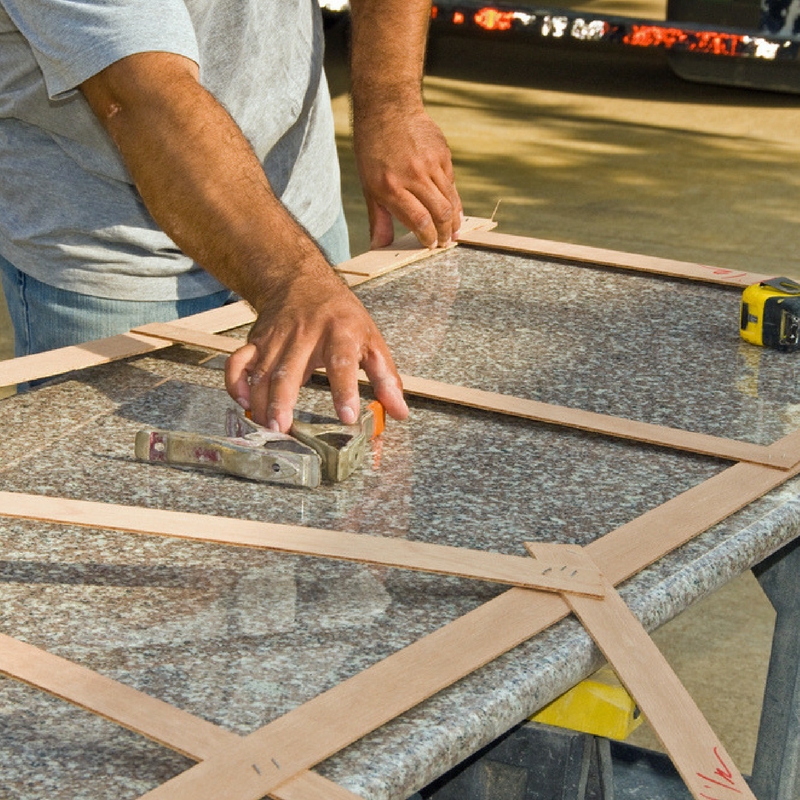 Top Quality Counters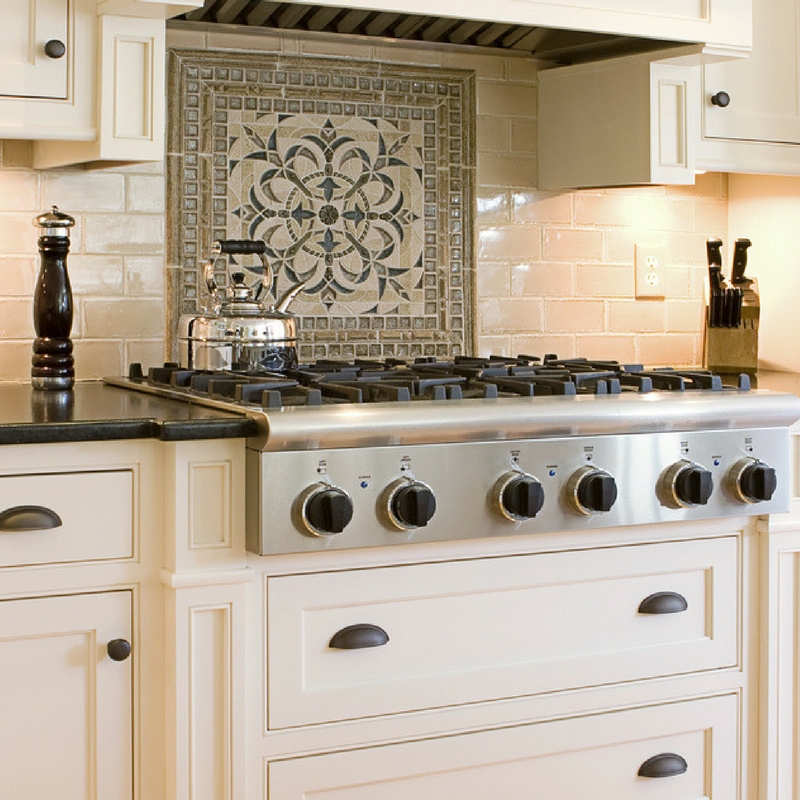 High-end Appliances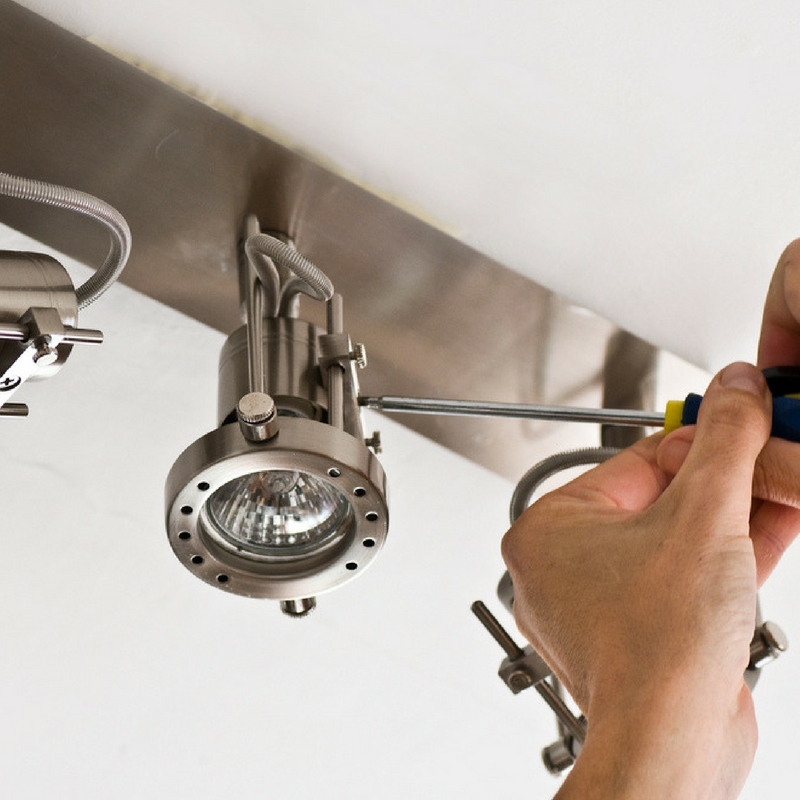 Kitchen Electrical