Landscape & Driveways
Spring Construction and Design, Inc. offers Landscaping and driveways with the utmost care and creativity that is the cornerstone of the successful restraint. We have been installing driveway in Los Angeles for many years, and we are building a reputation for top quality finishing.
Your access road is the first and last impression that a visitor will have from your home, so why not make it a memorable one always to remember. We have set a wide range of input surfaces, from block pavements to asphalt to natural stone and stabilized gravel. We cover all your access needs.
The purpose of Spring Construction and Design, Inc. is to make your road installation problem free. We ensure your project is safe and neat throughout the process. We are aware that you will need access both inside and outside your property so we provide you with plastic paths for use throughout the installation period.
CONCRETE DRIVEWAYS
Concrete is one of the preferred road materials. It's is very durable and requires very little maintenance. Plain concrete is quite dull in appearance but can be painted and certified to create a unique and very attractive surface. For your concrete track to be good for many years, Spring Construction and Design, Inc. follow a number of important steps during the installation. The success of your entry and the long-standing is mostly related to the quality of workforce and related materials. To ensure access without any problems, contact Spring Construction and Design, Inc. for proper construction.
LANDSCAPING
Spring Construction and Design, Inc. offers our clients in Los Angeles a full range of landscaping design and installation services. We create unique landscapes that meet not only your personal desires but also those most suitable for your environment. We help to create beautiful open spaces where you can enjoy the pleasures of the seasons. Patios, open kitchens, outdoor pools and fireplaces provide relaxation and fun. Driveways, walls and plant beds add the ultimate touch to your home. Regardless of your landscape, we care for everything.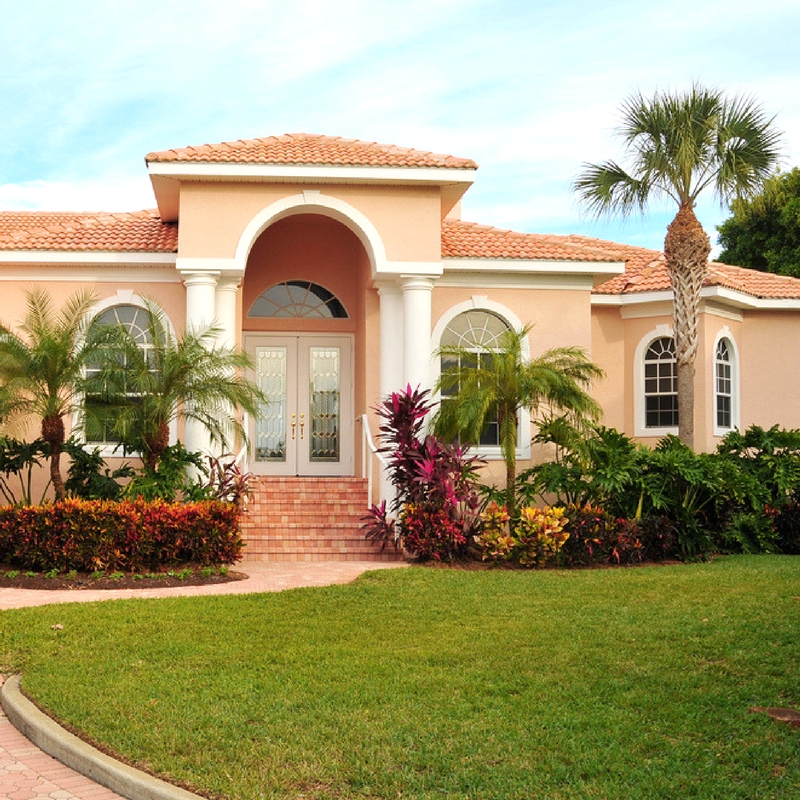 Artificial Grass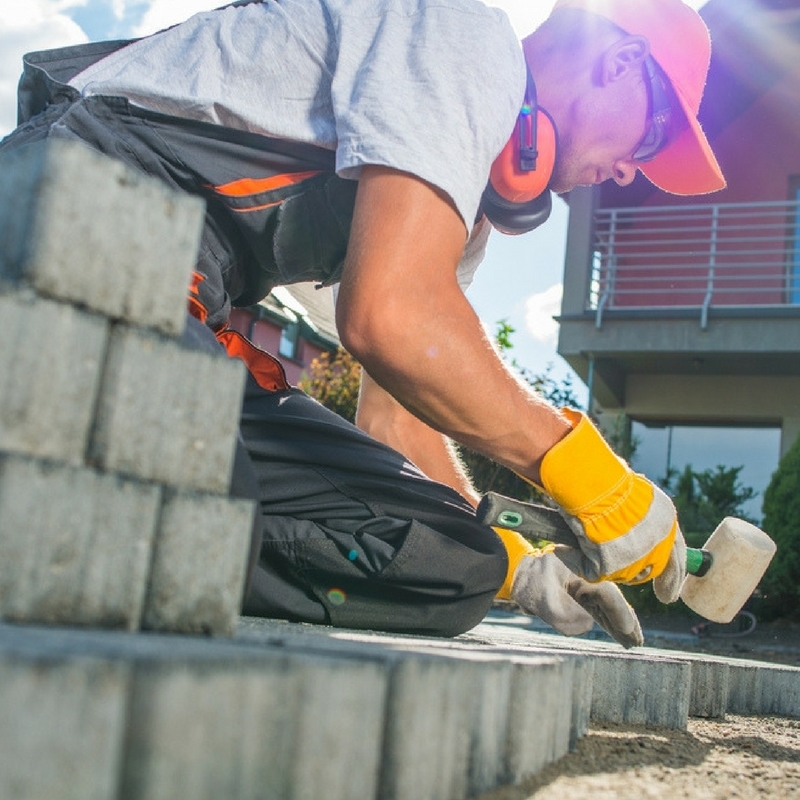 Pavers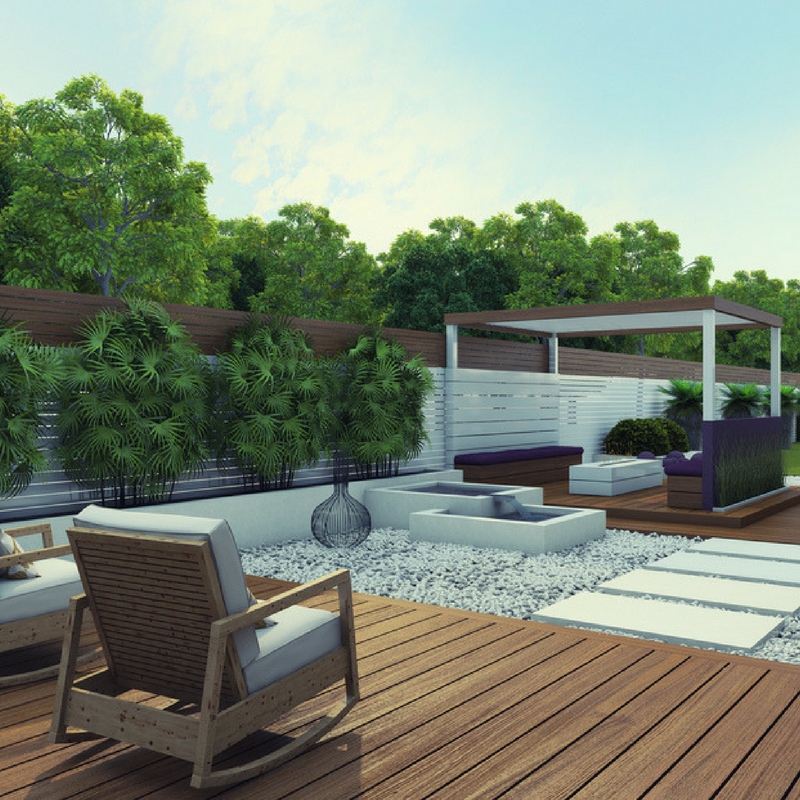 Patio & Outdoor Areas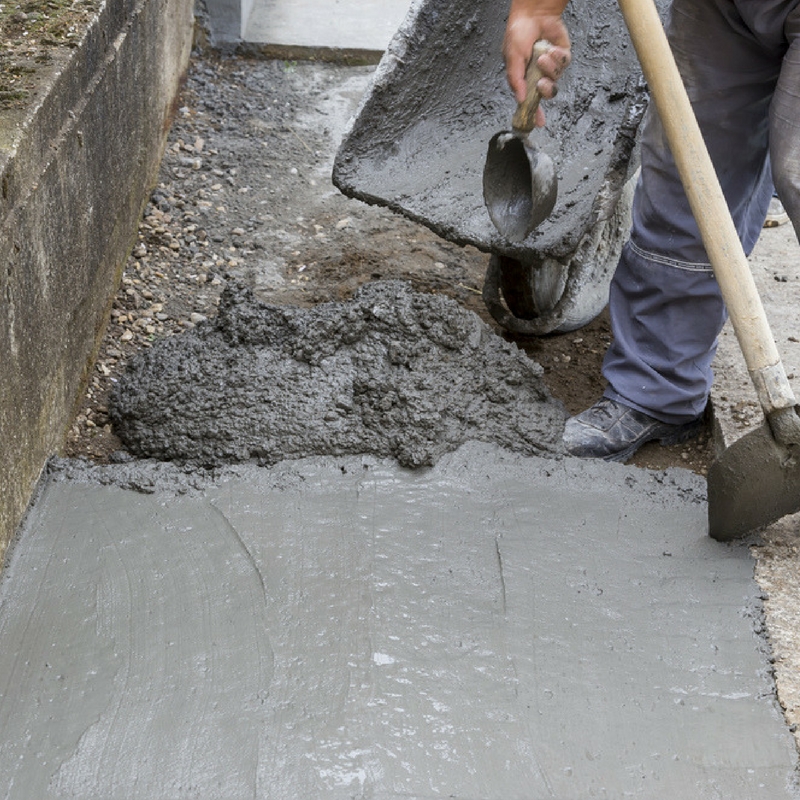 Concrete Pouring