Roofing Contractor
It has been observed that the roof is one of the most desirable features of a house. Homeowners do not usually get to notice the roofing of their home until a problem arises. At this point there is a leak, it is evident that there has been a great deal of other damage which might have happened. It is important to ensure that your roof is in good condition to prevent the roof from leaking and deteriorating. Spring Construction and Design, Inc. helps protect your home from roof damage by using the appropriate materials and quality in roof reconstruction.
Whether you are changing an existing roof or repairing it, Spring Construction and Design, Inc. will make the process easy for you from start to finish. Known for our quality and roof experts in LA, our we offer total customer satisfaction in every project.
We will ensure that many important structural parts of your home are safe. With our team of experts, we use high-quality materials that increase the value of your home and optimize your investment.
100% SATISFACTION
We use high-quality product to carry out your roof installation and repairs, and we have the ability to install and repair almost every roof in LA, California. Our experienced workers sit with you before the project begins to discuss what materials are best for your roofing, enabling you to make an informed and concrete decision. We guarantee our projects against omission and disadvantages in work as part of our commitment, and we will not rest until our client is completely satisfied with our work.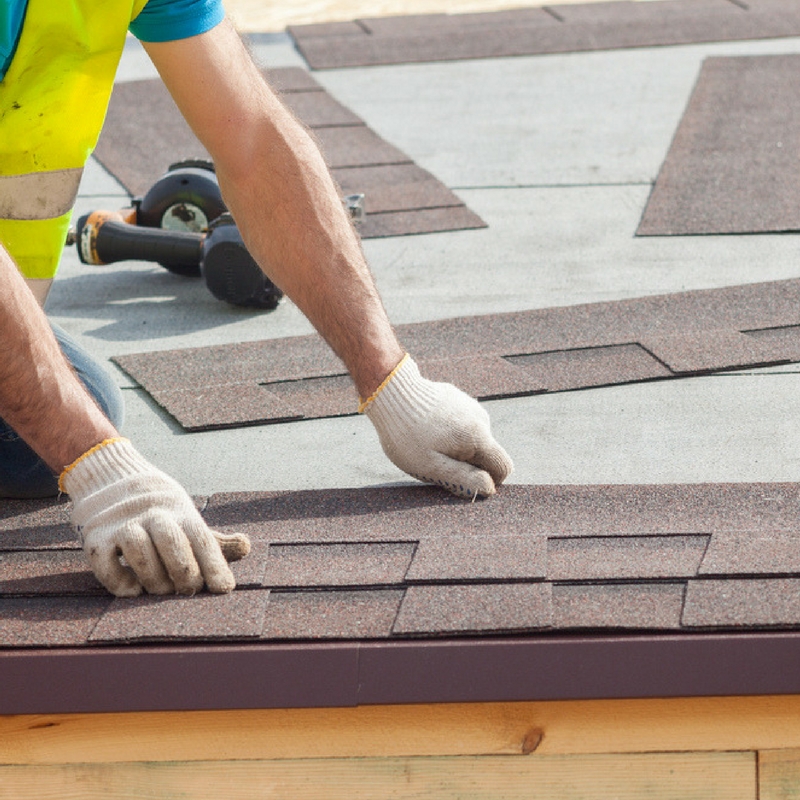 Asphalt Shingles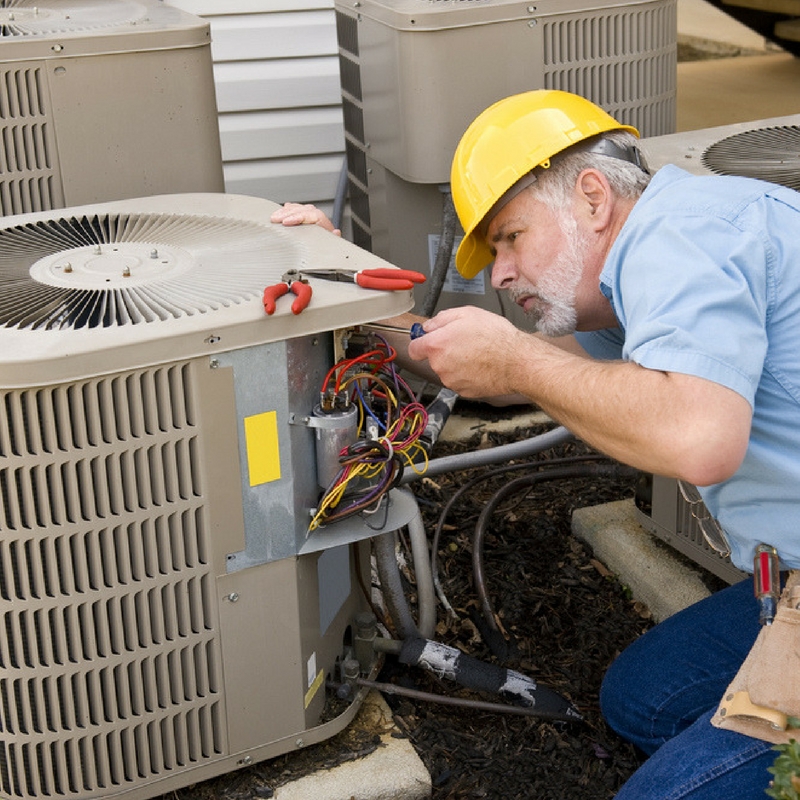 HVAC Systems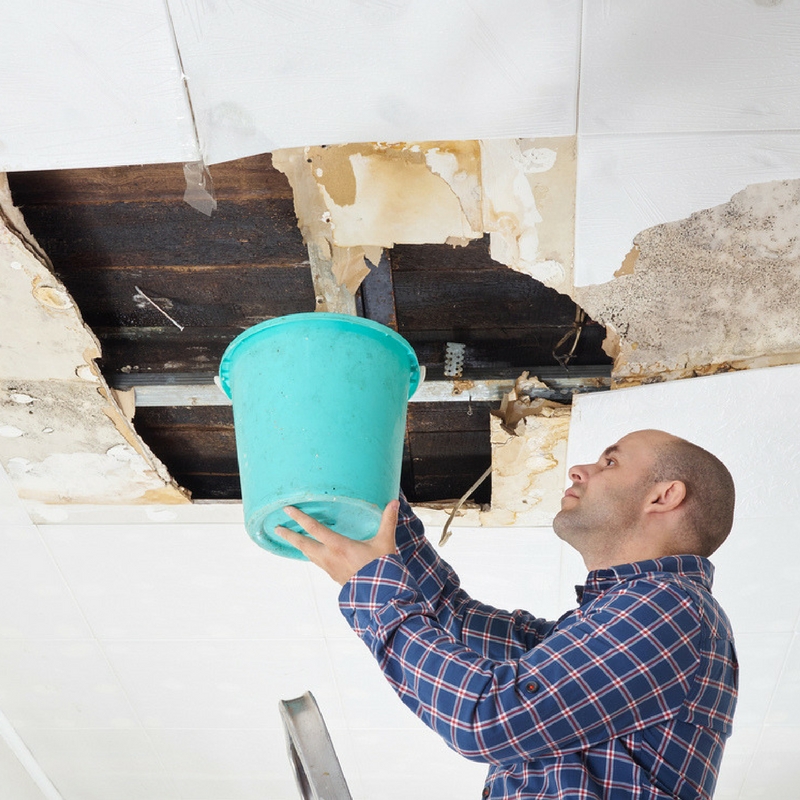 Emergency Roof Repair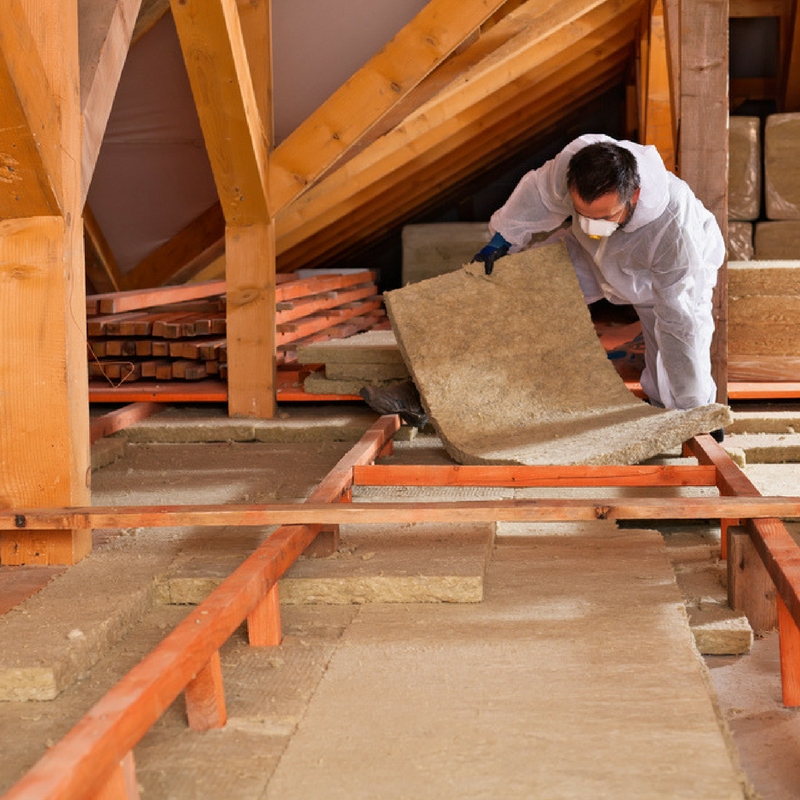 ECO Friendly Insulation