Room Addition
A room addition is a perfect way to solve problems with your home. Do you feel that you don't have enough room in your house? Do you need an extra room? Would an extra bathroom make life easier? Does the kitchen need to be expanded? Or would it be nice to have a larger family room or a dining room? Instead of finding a new home, a room addition done by Spring Construction and Design, Inc. in LA, California is a cheap way to increase your living space while at the same time improving the quality of your life.
Adding a bonus or extra room to the house triggers unused potential, creating a functional living space from previously empty cabinets or unfinished attic. If you want to add an extra room, do not look beyond Spring Construction and Design, Inc. We will make the best of your home.
We are pleased to offer you the absolute best service and quality for all your needs for improving your home. If you want to build an extra room in Los Angeles, consider engaging in the best company, hire Spring Construction and Design, Inc.
CREATING THE SPACE YOU ALWAYS WANTED
With free consultation, a qualified Spring Construction and Design, Inc. team will also assist you at each step of the method. Whether you require your family to grow or want to increase the value of reselling your home, we can design and create the perfect complement to your home. Spring Construction and Design, Inc. consists of qualified team members who have great experience in all stages of design and remodeling. The key to the good design of room addition is that it looks like it's still a part of the original structure. We possess a lot of knowledge and experience with room additions and home renovations for homeowners in Los Angeles, and we are committed to getting the job done on time and budget.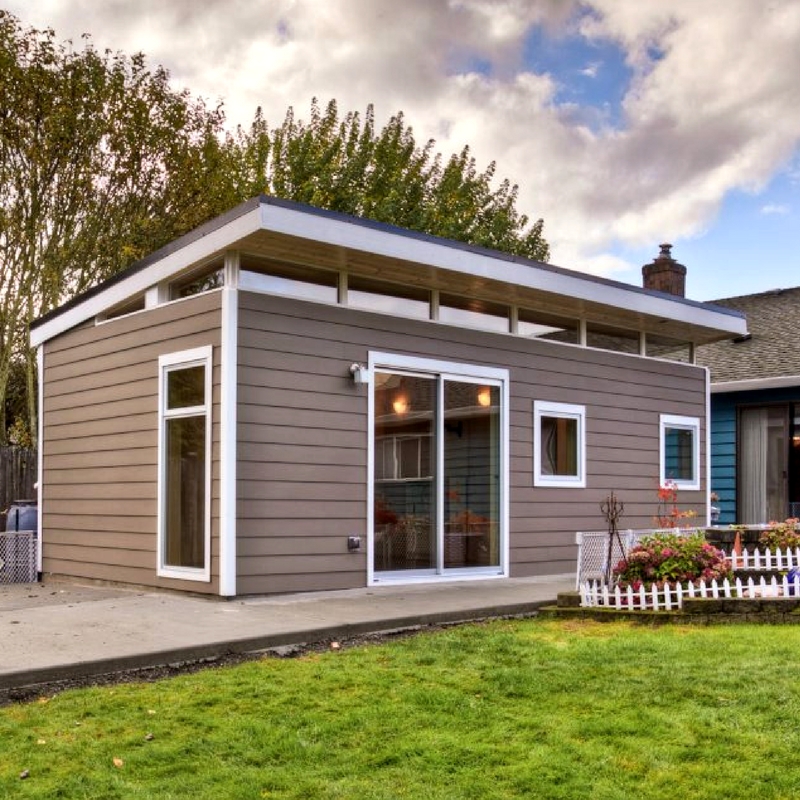 Complete Design Service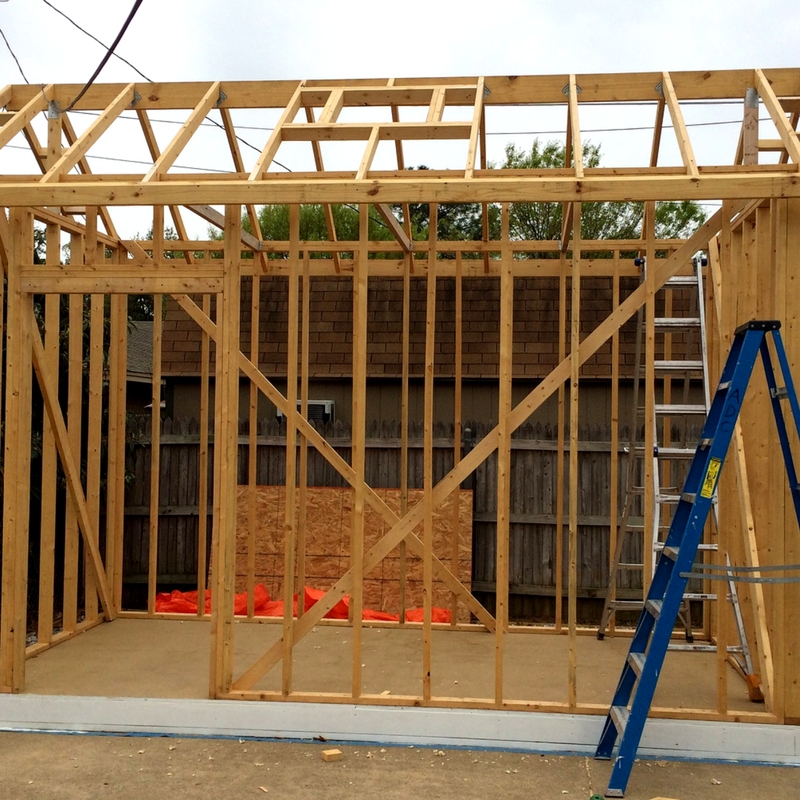 Construction Plans & Permits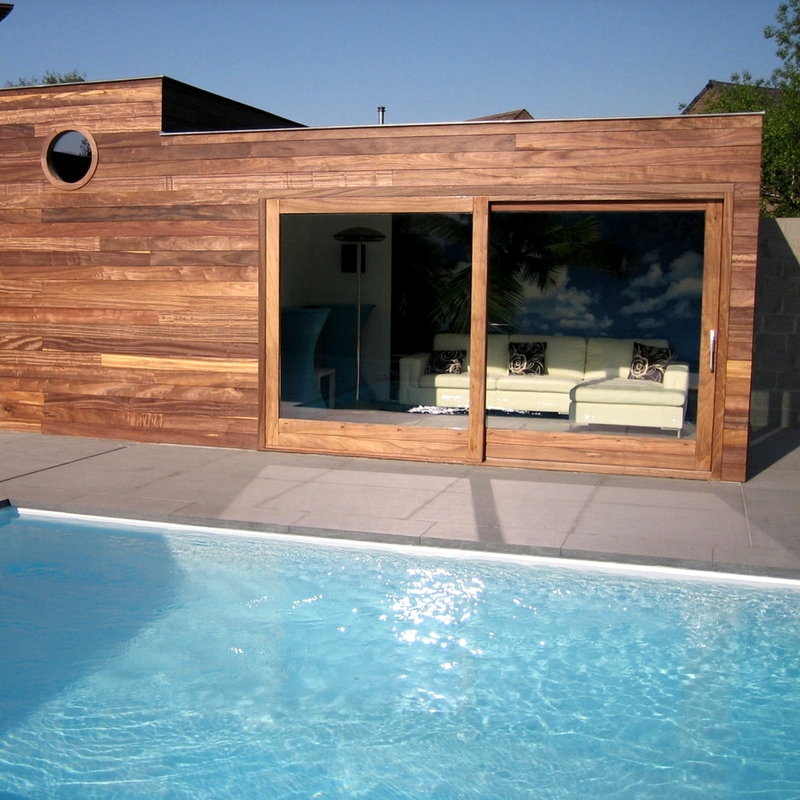 Experienced Project Managers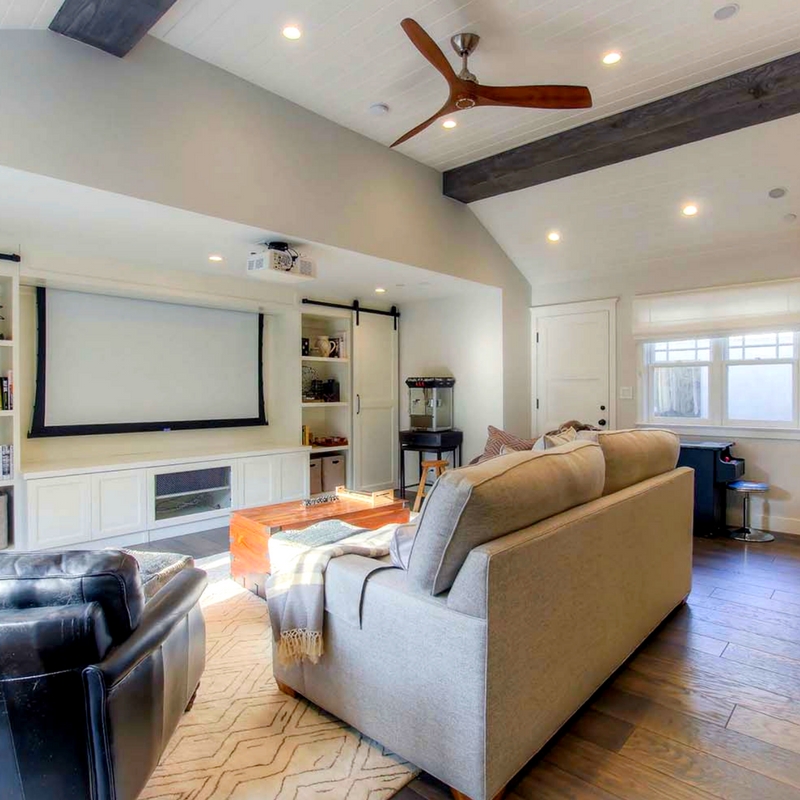 Complete General Remodeling