Stucco and Paint
Many homeowners who live in their home or decide to get the best return on their investment when the time comes for sale do not expect the color to be removed. They regularly do home maintenance that preserves the structural integrity of their home. Regular maintenance also keeps the house clean, which has much to do with its value.
When it comes to color quality, remember painting as an investment rather than a cost. If you like to paint and want to paint your house often at Spring Construction and Design, Inc., we guarantee the best painting service. On the other hand, you like to paint, but you prefer not to enjoy the experience more often, we suggest you get the best professional painter to make sure that the color and stucco is done.
Spring Construction and Design, Inc. offers stucco repair services for homes and commercial properties in Los Angeles. This material may be located on the inside or outside walls of your home or commercial building. It's the common surface that resembles texture, but it's more durable.
STUCCO DESIGN OPTIONS
One of the best quality outer stucco and one of the many reasons why it has recently become a popular choice for Los Angeles homeowners with incredible flexibility is that it's easy to design, it's easy to customize to fit the unique vision of your home's look. Beautiful textures and topographic textures that can be obtained with external stucco mean that they dedicate themselves to the incredible selection of styles that give each house a different feeling or can be shaped to complement the current theme of your home or combine with their decoration. Spring Construction and Design, Inc. offers standard indoor and outdoor stucco finishes, including floats, dashes, lace and scraping. Multiple patch styles can be applied to custom decorative finishes, ensuring that your home is more apart from other houses in your block.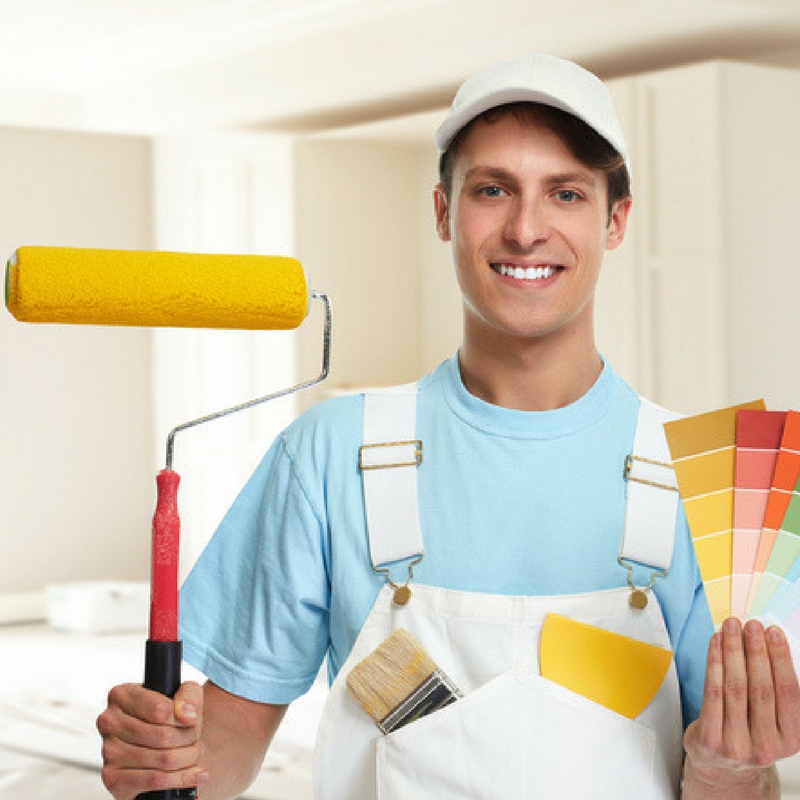 Professional Painters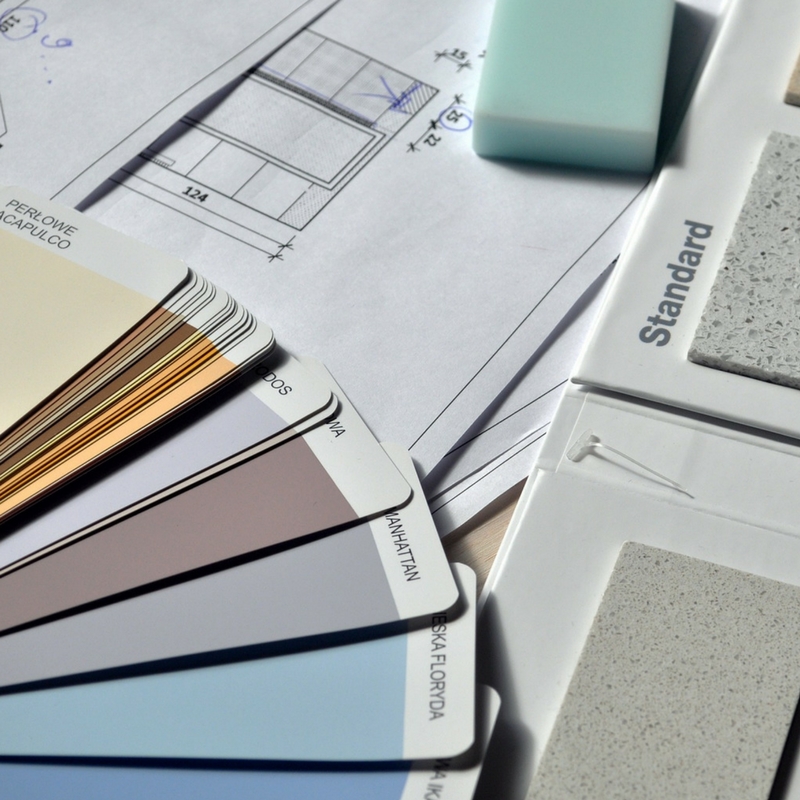 Top Quality Paint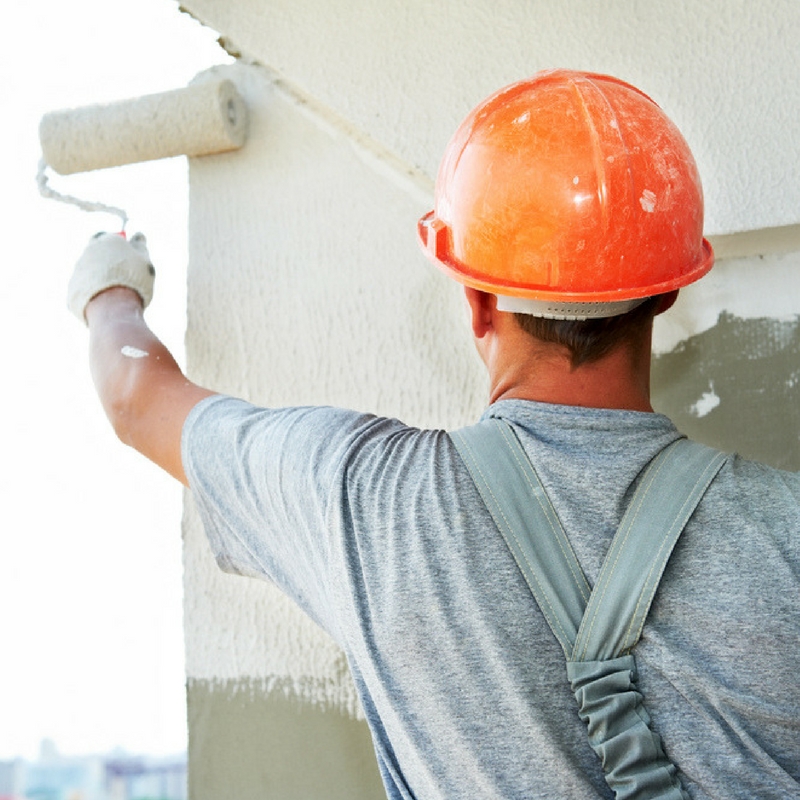 Residential and Commercial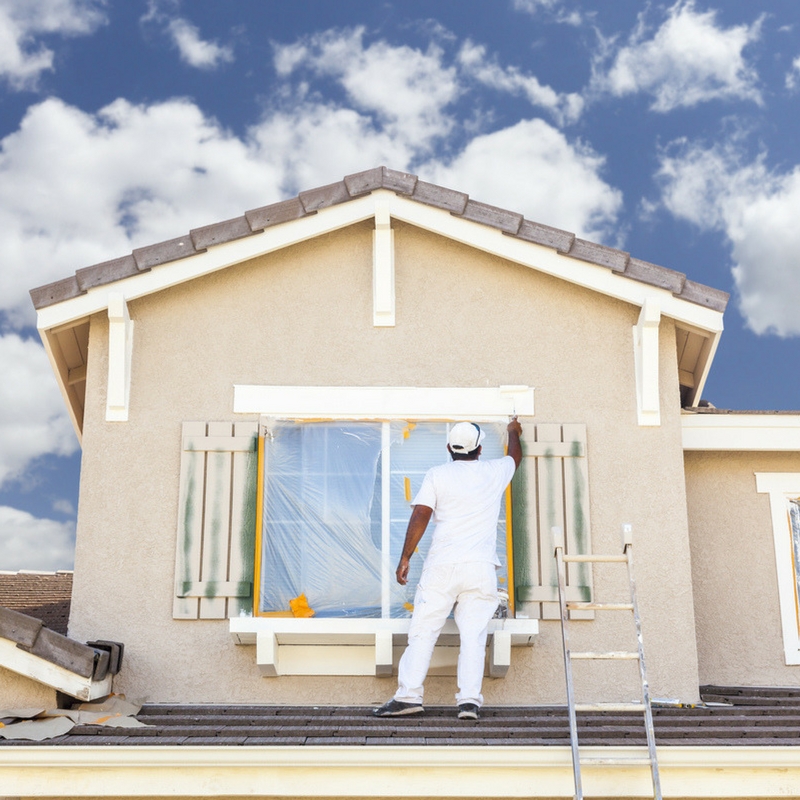 No Job Is Too Small