Windows and Doors
Many people do not know that installing or replacing a window or door must be completely done by a professional window or door installer. Without previous experience, it is effortless to install Windows and doors incorrectly, which causes utility problems, security and structural integrity of your home.
When it is time to change that old and outdated door for a designer's entry system, Spring Construction and Design, Inc. is a company to be called. Known for its high-quality products, our professional installation and satisfaction guarantee, we can install and repair windows, exterior doors, screen door display more.
Our company has a long-standing experience with changing windows and doors. We offer you a wide variety of window options for all your residential needs with extremely fast delivery and professional installation. Our window and door specialists will help you find the most effective and comfortable windows and doors for your home. We also offer customized windows and doors of all sizes and types if you do not find the ideal shape for your design.
WINDOWS & DOORS REPLACEMENT
Have you noticed that window is fogging even when it's hot? Or maybe the traffic noise is upsetting, even when the window is closed. If this is the case, contact Spring Construction and Design, Inc. to view the windows to see if the sealing on the circumference is broken. In decorations in trunks of wood, new contours from your window with a stamp and difficult to open windows are signs that you probably need to replace the windows. We will also replace storm-damaged windows. Spring Construction and Design, Inc. understands the importance of happy living in the family's life. Looking for home improvement, interior remodeling, general contractor for procurement, including replacement of windows and doors. You can count on our excellent service and knowledge from start to finish.
Custom Windows & Doors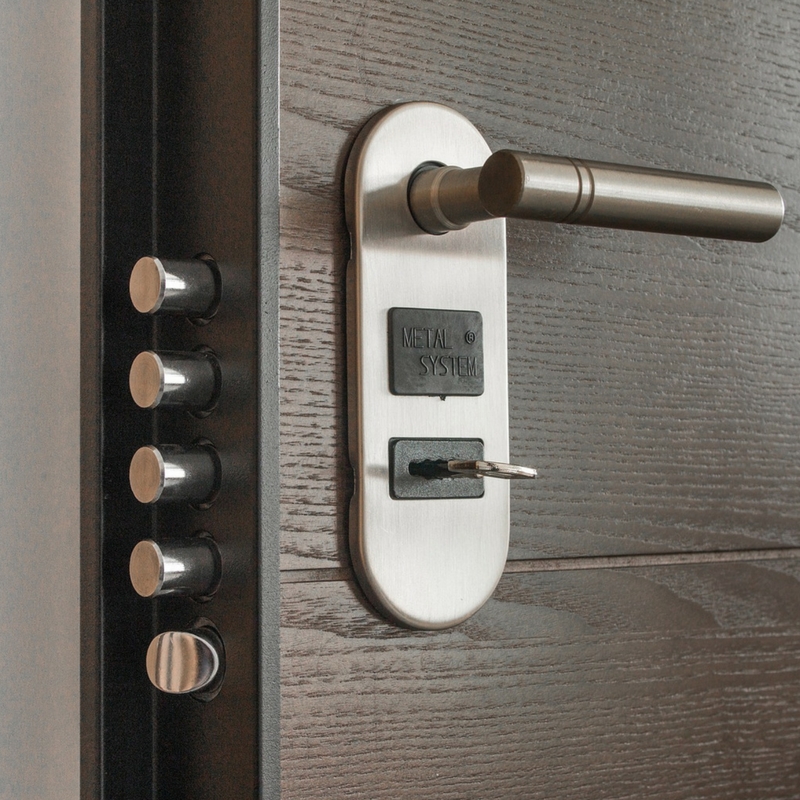 Long Lasting Products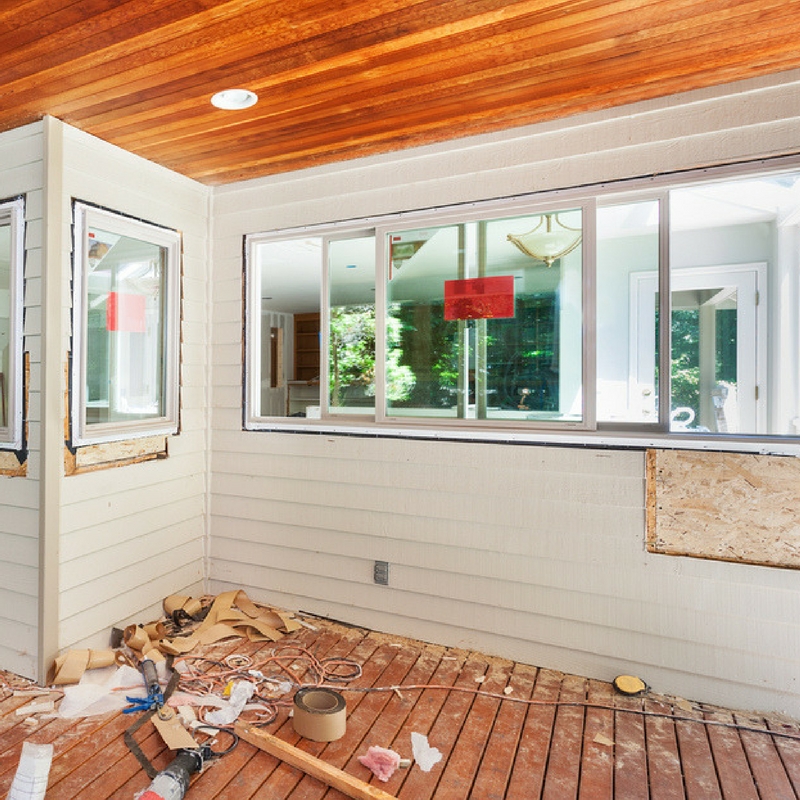 Professional Installation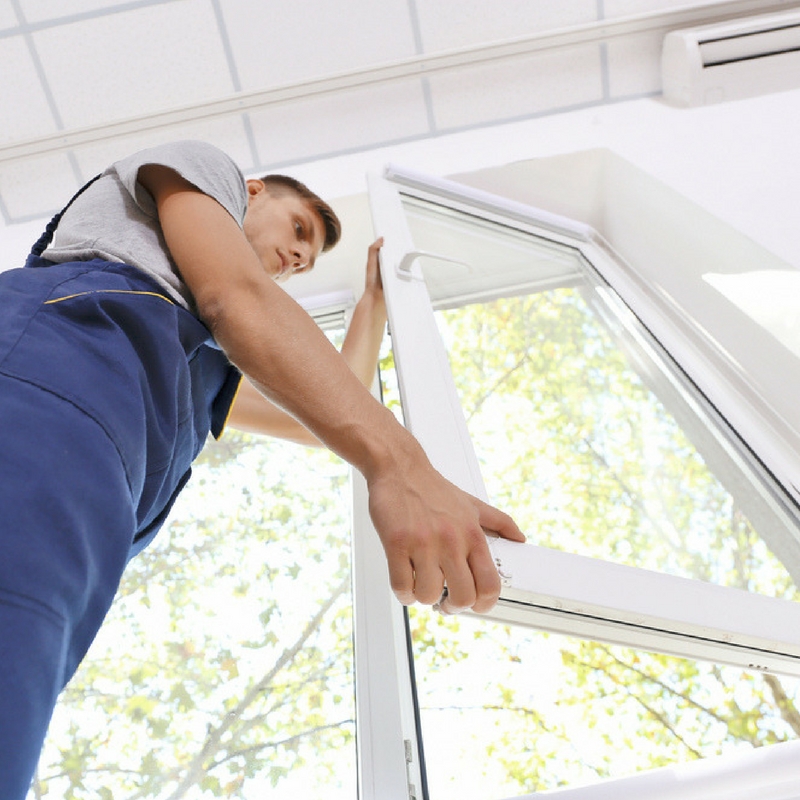 Energy Efficient